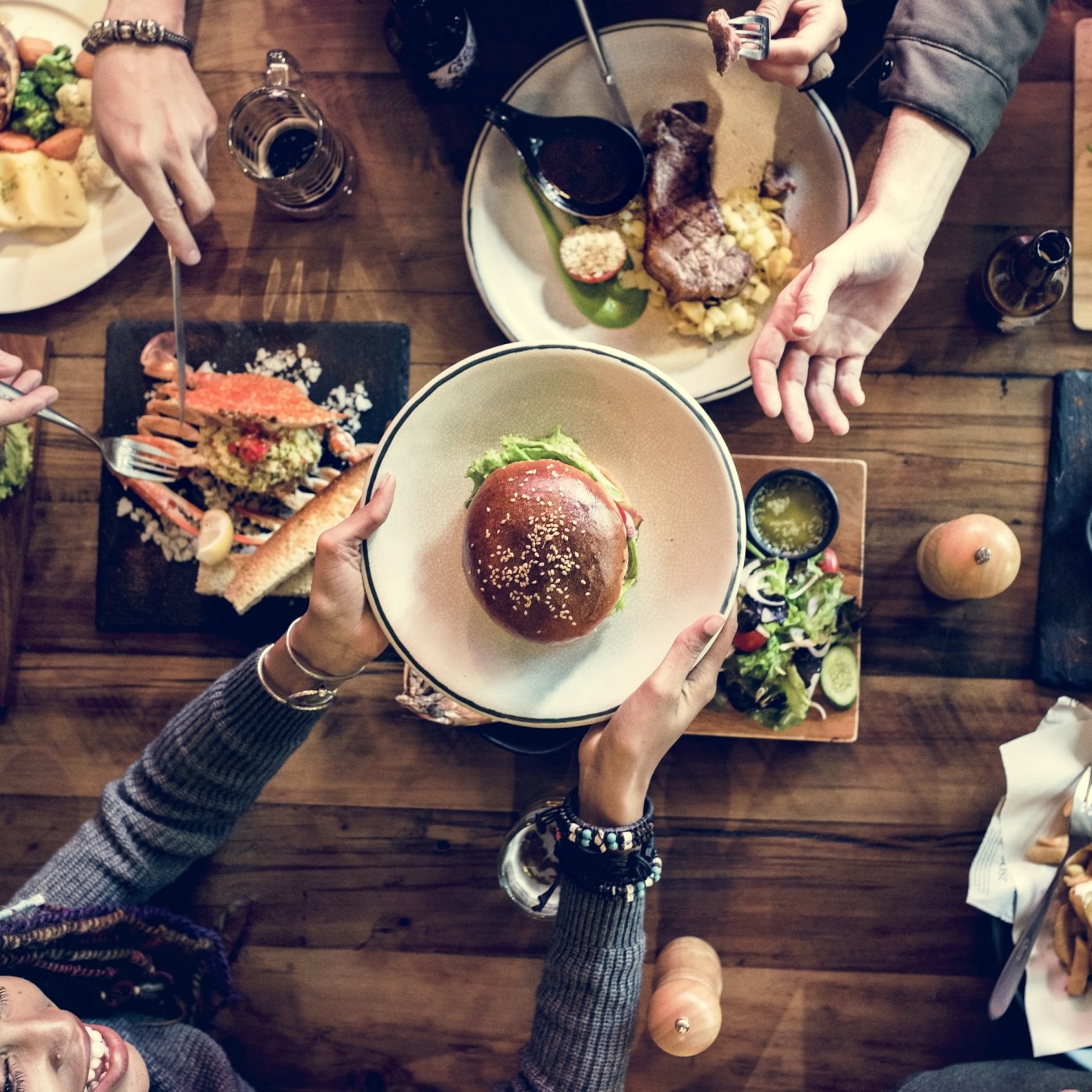 Ethos behind
Forage
Our forests and fields are packed full of flavour and edible delights.  We welcome you to share and to enjoy finding what's at our finger tips.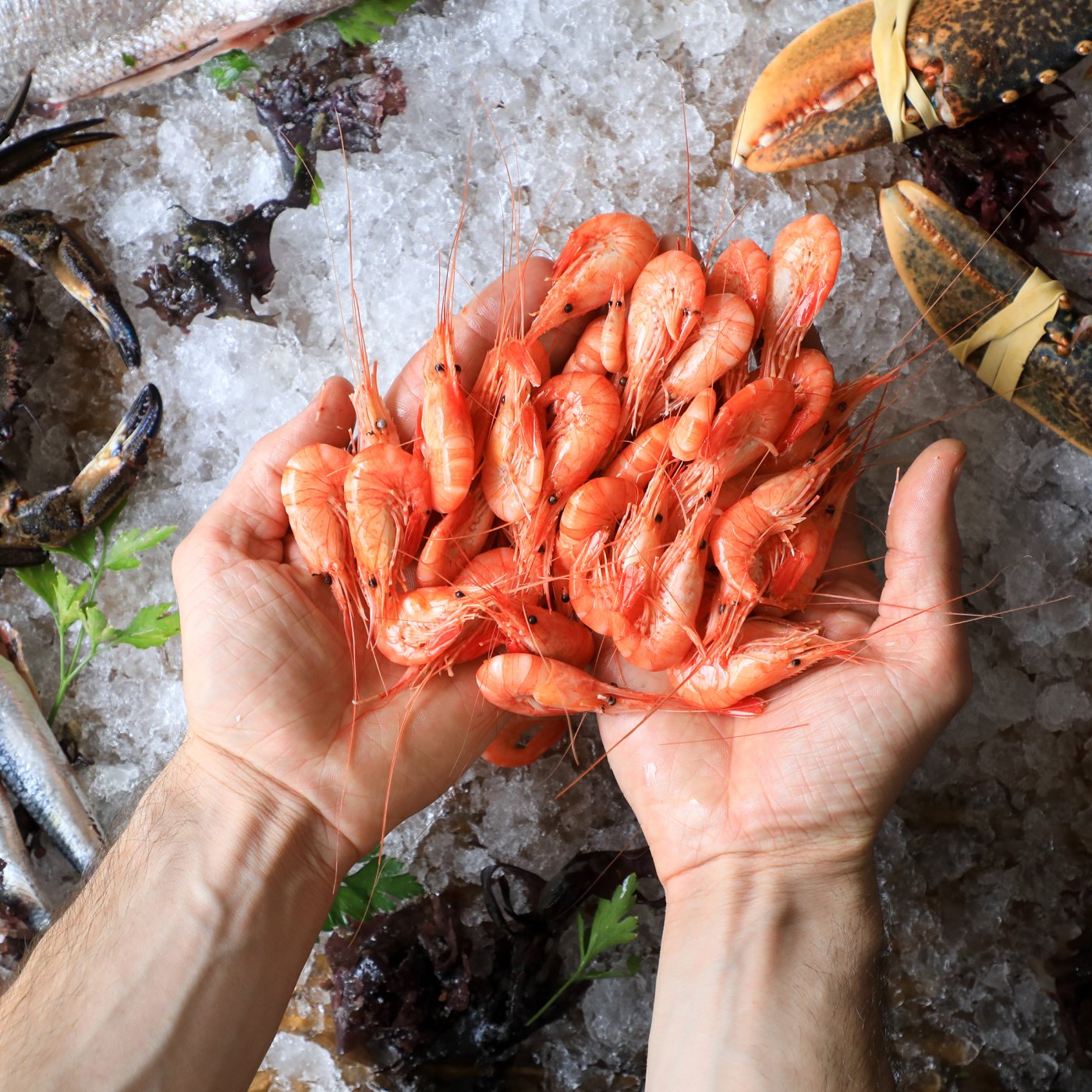 Sourced
Locally
I hand pick local suppliers who have a great deal of experience from field to fork from boat to shore. Collaborating so we can serve our guests the freshest finest ingredients with minimal impact.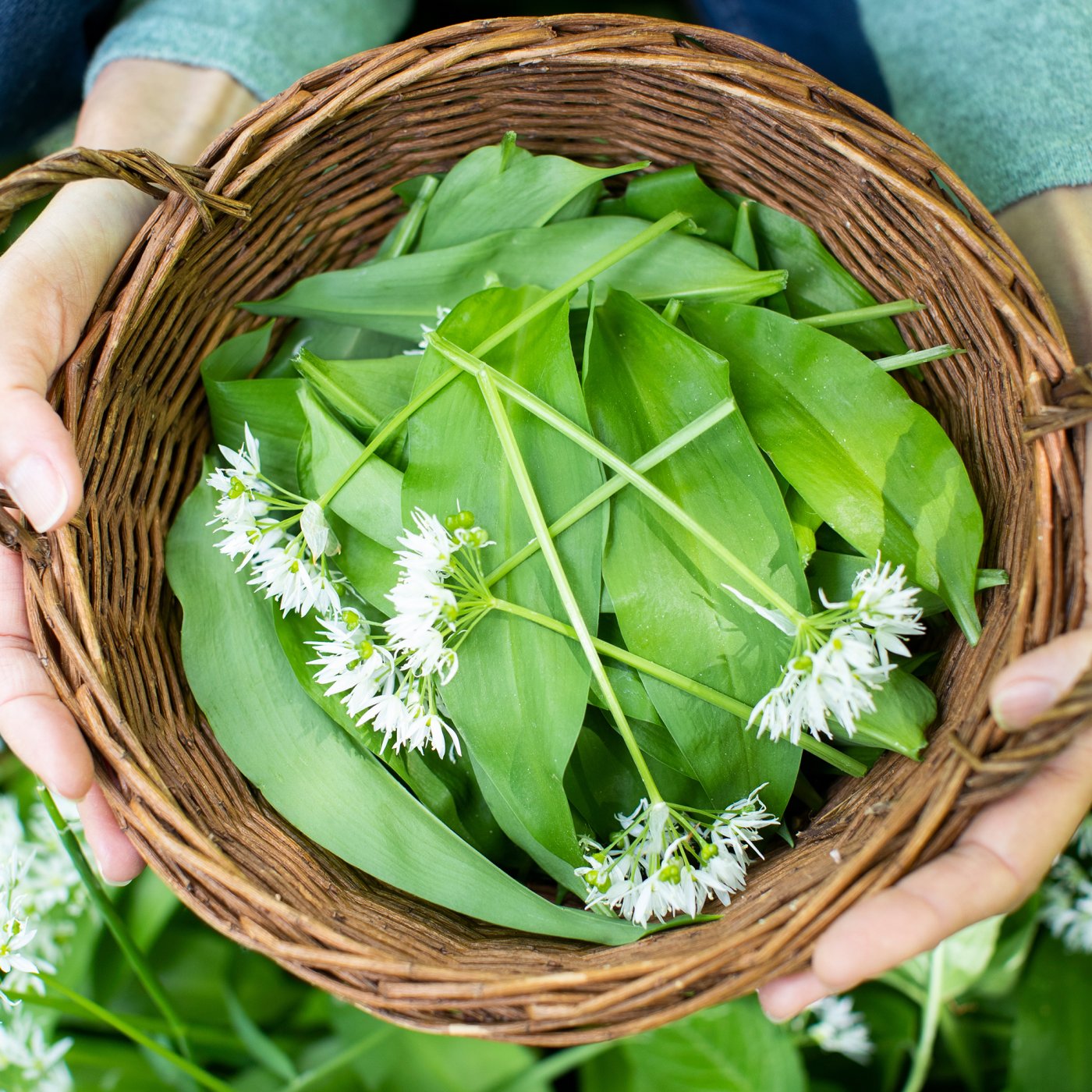 Forage with
Aneke
Stroll with us and immerse yourself in what nature at its finest has to offer. With our experienced guides who love to share their wisdom. Then a short walk back to the paddock to create a lunch with foraged flavours that you will want to explore more.
High High High High
Praise Praise Praise Praise
"Aneke and her team have been providing all of our corporate catering for the last 3 years. Her food is always amazing and she and her team are a pleasure to deal with. She also catered for my recent 50th birthday celebration for 150 people and without doubt, the highlight of the event was the food."
A G, Corporate Client, Surrey
"I cannot recommend Aneke highly enough. Her food is always delicious and beautifully presented, and her team are always impeccable. I have been regularly using Aneke for 4 years now and cannot envisage using anyone else."
B+P R-D, Sunningdale
"Flawless food and service. We have used Aneke and her team for several events now and no-one else comes close."
C+G W, Woking
"Planning a wedding is always stressful, but Aneke and the team made everything seem effortless. She took all of the worry out of the event and needless to say we were delighted. I can't recommend her highly enough."
Mr + Mrs S, Reigate
Reservations
Next pop-up Date TBA
Please contact us should you have any queries.