An experience to treasure
We are all about food and how we experience it. We love introducing new flavours, ingredients and techniques to people. We're all about food as a sustainable, nutritious, enjoyable and sharing event.
A Passion for Food
Ever since I can remember, food has been my passion. From experiencing avocados for the first time in the 1970s through to foraging for ingredients locally, I still get excited about the possibilities and enjoyment that food brings.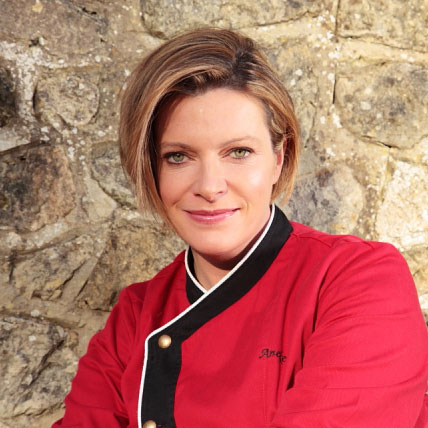 Aneke